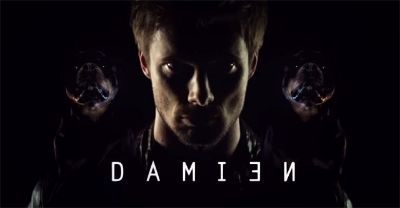 One of the most iconic horror movie franchises is heading to A&E as a new television series.
Damien
is a show based on the film
The Omen
.
Check out the Comic Con trailer.
Description via A&E:
Damien" follows the adult life of Damien Thorn, the mysterious child from the 1976 motion picture who has grown up seemingly unaware of the satanic forces around him. Haunted by his past, Damien must now come to terms with his true destiny -- that he is the Antichrist.