It is extremely sad to learn that Bobbi Kristina has been moved to Hospice care. While it has been several months since she was found unresponsive in her bathtub, and has remained in a coma, folks continued to pray for Bobbi Kristina...hoping for a more positive outcome.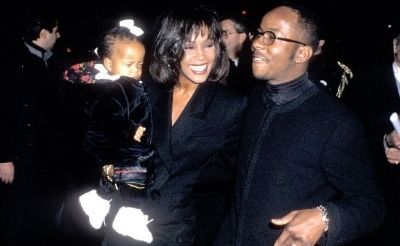 My thoughts and prayers remain with Bobbi Kristina, as well as with her father, Bobby Brown, her grandmother, Cissy Houston and the rest of her loved ones during this difficult time.
Side Note: Based on the details known, including the alleged removal of cash from Bobbi Kristina's bank account by Nick Gordon. It seems Gordon should be facing criminal charges, not civil charges. I suppose the investigation is on-going.
Update
:
Via US Weekly:
Bobbi Kristina's case has been turned over to

the Fulton County

District Attorney's Office. The DA's Office is reviewing the case with greater interest. The Roswell Police Department has forwarded its investigative file to the office of the Fulton County DA, Paul L. Howard, Jr.

District Attorney Howard stated, "An announcement regarding a charging decision, if any, will be made at the appropriate time."