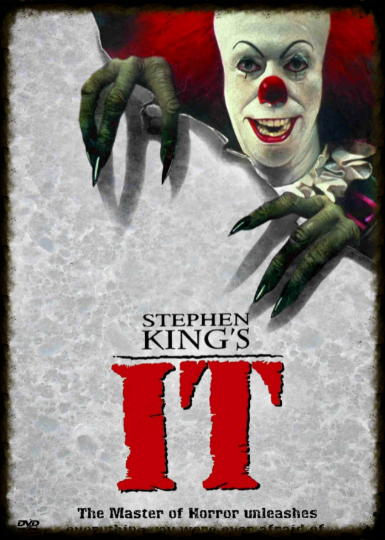 An upcoming studio (Warner Bros) remake of Stephen King's horror classic
IT
is on the horizon. Dan Lin and David Katzenberg are named as producers. Cary Fukunaga is set to direct the project, as well as co-write the screenplay alongside Chase Palmer.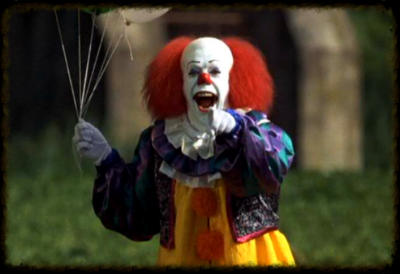 So, who will play the evil Pennywise? Tim Curry did a brilliant job in the original made for television mini-series. Casting news hasn't been released as of yet, but, it will be interesting to find out who will make up the new cast.
The IT remake will actually be comprised of two films.
For updates and additional news about the
IT
remake film, visit the following informative website:
IT Remake Website
As an uber fan of Stephen King and as someone who enjoyed the novel and the television movie, I'm excited about the remake.