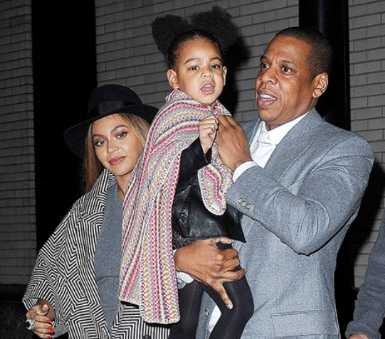 Blue Ivy attended the ANNIE movie premiere with her parents, Beyonce and Jay Z, on Sunday, Dec. 7, at Manhattan's Ziegfeld Theatre.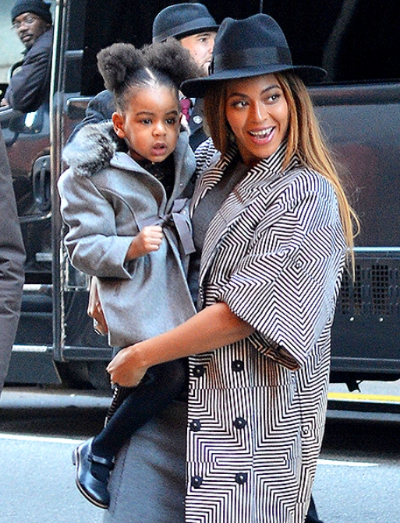 The famous duo and their adorable daughter were color coordinated and looked flawless.
ANNIE stars Quvenzhane Wallis,11, Jamie Foxx, Cameron Diaz and Rose Byrne. The film hits theaters nationwide on Christmas Day.