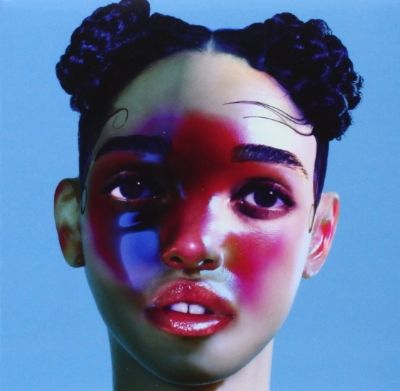 Music artist and dancer, FKA Twigs, born Tahliah Debrett Barnett, has a unique artistic style to her music and is poised to be recognizable based solely on her name and music alone; not on who she is dating.
While that particular topic is a popular discussion piece at the moment, FKA Twigs' relationship with Robert Pattinson seems to still be on point, despite racist BS she has had to deal with from the crazy side of the 'Twilight' fandom.
The good news is that FKA Twigs is able to focus on her music and is currently promoting her new album, LP1. She recently performed live on Jimmy Fallon and has released several music videos that reflect her different artistry, yet, emphasizes her hella cool take on the craft.
TWO WEEKS Official Video:
Purchase FKA Twigs' album, LP1:
AMAZON LINK
#throughglass
In September, FKA Twigs, tweeted about the racism she has received due to dating Robert Pattinson:
I am genuinely shocked and disgusted at the amount of racism that has been infecting my account the past week.
— FKA twigs (@FKAtwigs) September 28, 2014
Racism is unacceptable in the real world and it's unacceptable online.
— FKA twigs (@FKAtwigs) September 28, 2014
She has also stated in a recent interview, that despite some of the other things that come with dating Robert, (the racism from some fans) she is able to deal with it because she loves him.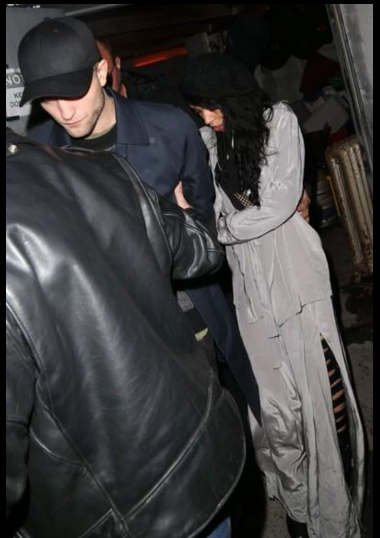 Side Note
: Folks should be ashamed of spewing their hatred and ignorance at this couple. Stop the hate.