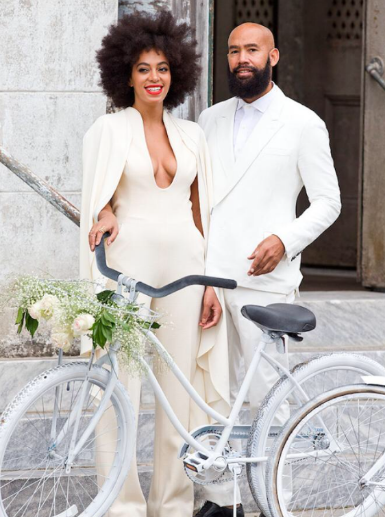 Photo by Rog Walker
Last weekend, singer/songwriter/fashionista, Solange Knowles, and video director, Alan Ferguson, were married. The newlyweds tied the knot on Sunday, November 16, in New Orleans at the Holy Trinity Church.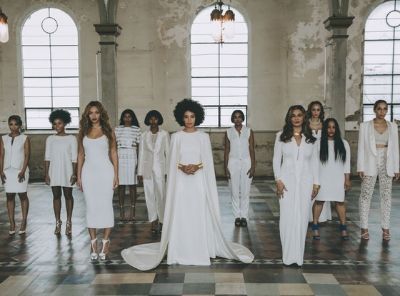 The couple wed in front of 100 family and friends, that of course included Beyonce and Jay Z.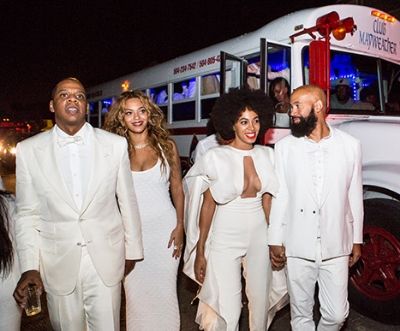 Solange's dress was gorgeous. She wore a white Humberto Leon for Kenzo gown and crepe cape, that was both elegant and regal. Equisite photos were released of the happy day that included candid shots of Solange and Alan.
Solange and her son, Juelz, 10, took to the dance floor to show off their dance routine to 'No Flex Zone.' It was a definite "awww moment."
The wedding looked absolutely beautiful and all of the wedding guests wore white. Solange's Mom, Tina Knowles, attended the wedding with her beau, Richad Lawson.
Again, congrats to Solange and Alan!
Solange and son, Juelz, dance: