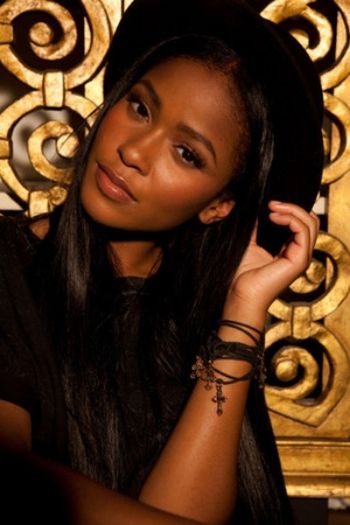 The shocking news that G.R.L group member and former X Factor contestant, Simone Battle, was found dead in her Los Angeles home on September 5, 2014, sent shock waves through social media and the entertainment industry. It has been confirmed that Simone Battle, 25, died of suicide.
Such tragic news. Condolences to her family during this difficult time.
Take a look back at one of Simone Battle's performances on X Factor USA, from 2011.