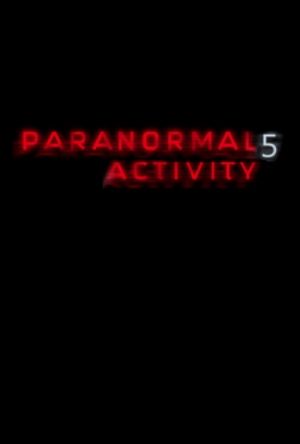 The fifth installment in the successful horror movie franchise
Paranormal Activity,
has a new title and release date.
Paranormal Activity: The Ghost Dimension
will be released on March 13, 2015. It was previously scheduled to release on October 25, 2014.
Paranormal Activity: The Marked Ones was a spin-off of the series...So technically, The Ghost Dimension will be the fifth PA film in the traditional franchise.
I can actually say I'm looking forward to it.
Each installment has been interesting and has kept the story believable and fresh. Other horror movie franchises should take notes.