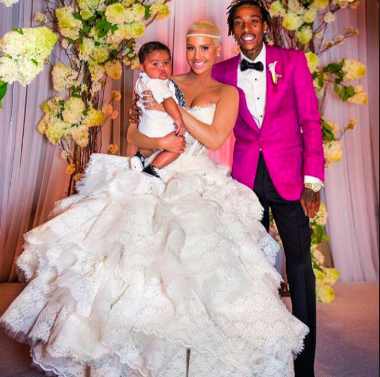 Buzz has been circulating for a minute about the impending divorce of mega superstar Mariah Carey and actor/producer, Nick Cannon. While neither have officially filed papers, it is said that the two are indeed over and an announcement will be made sooner than later.
Another layer has been added to the Carey/Cannon split. Yesterday, rumors ran rampant that Amber Rose and Nick Cannon were reportedly messing around.
Well before folks could let that bit of information settle, Amber Rose filed for divorce from her hubby of one year, rapper Wiz Khalifa. The two also are the parents of one son.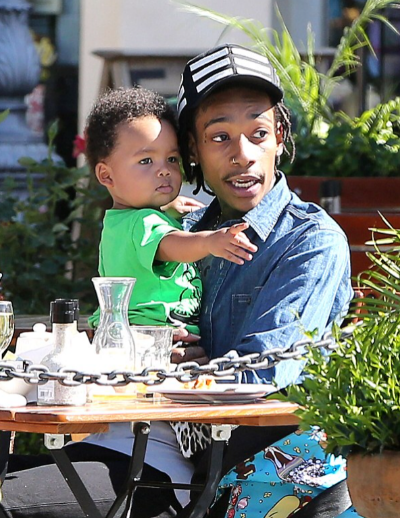 Now this is a bit of a surprise because Amber and Wiz appeared to be the real deal and very much in love. But as with any couple, things are subject to change at any moment for a plethora of reasons.
So...does this mean the rumors are true about Nick and Amber? Welp. Only time and pictures will tell.