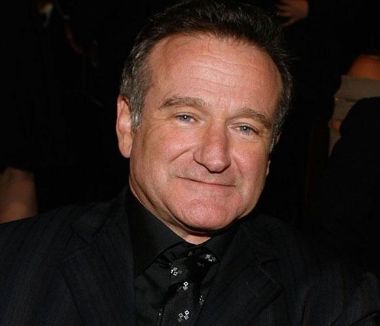 On Monday afternoon, news broke that Oscar winning actor, Robin Williams, was dead at the age of 63.
It was a jolting hit to Hollywood. His peers took to social media, as did his fans, and offered their thoughts and condolences. The funny man, who made millions laugh, was obviously battling inner demons that he just couldn't shake. So tragic.
Robin Williams' publicist stated Williams was battling severe depression. It is suspected that Williams died from asphyxia. A toxicology test and forensic examination is scheduled for Tuesday.
May Robin Williams rest in peace. I offer prayers and condolences to his family during this difficult time.
His legacy of work will live on, inspiring others and leaving a lasting imprint on their lives.