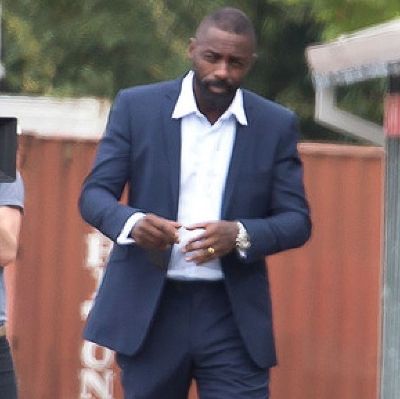 I damn near dropped my iphone when I saw this Idris Elba photo on E Online today. I knew this fine chocolate man was packing....but, to see the evidence of what might be the actual possibilities of what he was working with just......ok, let me keep this PG.
Fast forward to Idris' response once social media blew up over his...ahhh... package?
Welp. Idris tweeted a response to calm down all the ovaries that were trembling in excitement around the world. He claims the "bulge" was nothing more than a microphone wire, (he was on set.)
The modesty is cute, tho.
Anywho...he thanked the additional followers and tweeted:
Calvin Klein called my mobile, they want me in their next campaign. Foot long johns Coming Winter 2014
He ended it with the hashtag:
#egowentintospaceshipmodethough