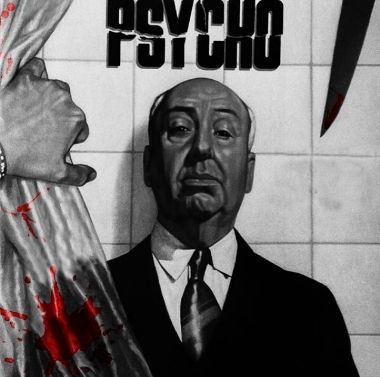 On this day, 115 years ago, Alfred Hitchcock was born. He would become one of the most legendary filmmakers in history. The iconic director's films, are a suspenseful entree of sophisticated intrigue and mystery; which takes the viewer on a magnificent cinematic experience.
Alfred Hitchcock was indeed the
Master Of Suspense.
His iconic films and television shows continue to be emulated and copied even to this day. The man was ahead of his time.
Even though each and every Hitchcock project was exceptional; some of my favorites include:
Rear Window, Dial M For Murder, Marnie, Psycho, Strangers On A Train, Rope, To Catch A Thief, Notorious, and Vertigo.
Happy Birthday, Mr. Hitchcock.