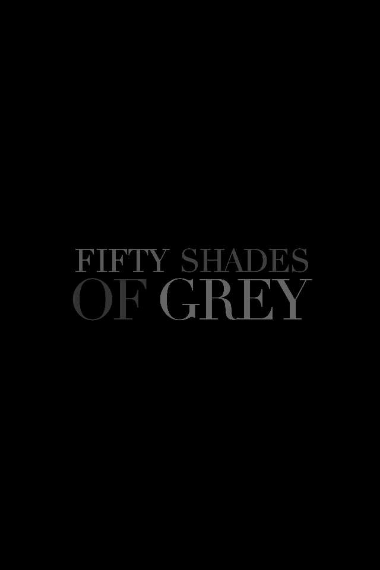 The trailer for the highly anticipated film, "Fifty Shades of Grey," which releases around Valentine's Day 2015; has set a 2014 trailer record.
Additional deets below.
Via CBS News:
"Fifty Shades of Grey" won't be heating up the big screen until February, but the film's trailer is already steaming up plenty of computer screens.
The preview for the adaptation of E L James' erotic novel has set a record for the most-viewed trailer of 2014. "Fifty Shades" had the best opening week of any trailer this year, racking up 36.4 million YouTube views since it was released on July 24, according to data from technology firm Zefr cited by The Hollywood Reporter.
That's enough to beat "Teenage Mutant Ninja Turtles," which racked up 31 million views when its debut trailer arrived back in March. "Godzilla" and "Transformers: Age of Extinction" earned 26.3 million views in their opening weeks, while "Dumb and Dumber Too" notched 23.5 million.
The "Fifty Shades of Grey" trailer was released so it could play before "Lucy," the new action film starring Scarlett Johansson, THR reports. That film went on to win its opening weekend at the box office, earning $44 million and besting Dwayne Johnson's "Hercules."
"Fifty Shades," starring Jamie Dornan and Dakota Johnson, opens in theaters on Feb. 13, 2015.
Didn't view the trailer? Watch it now: