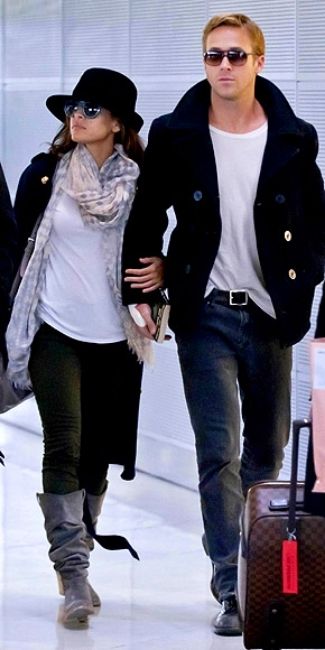 Reportedly long-time lovebirds, Eva Mendes and Ryan Gosling, are expecting a baby.
The 40 year-old actress is said to be seven months pregnant with her first child. This would explain the rumblings of a break-up over the last few months, after the two had not been spotted together in a while.
Congrats to the happy couple!