The ever sexy Zac Efron (
17 Again, The Lucky One, That Awkward Moment, Neighbors
,) was spotted last night leaving Arc Light Cinemas in Hollywood with a date.
Several blogs are stating the woman is Zac's social media manager LaQuishe Wright. I don't know if this is accurate or not. The person with him doesn't look like his social media manager. Whoever the person is with Zac;.the two looked cozy.)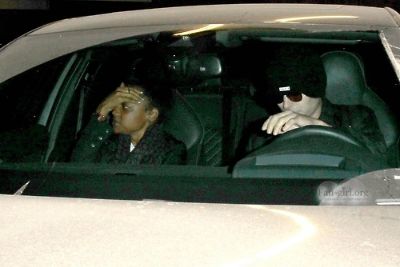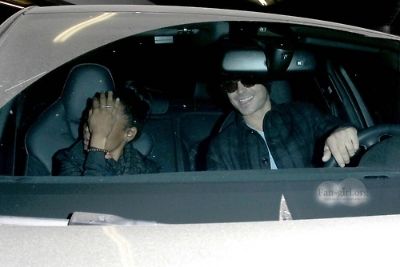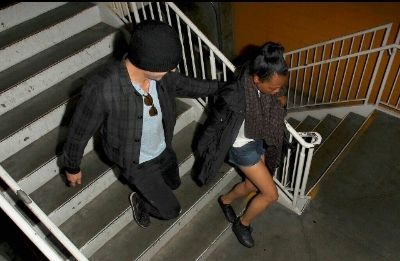 Awhile back...during the MTV Awards, Zac was not shy or hesitant when he grabbed a woman of color and planted one hell of a kiss on her.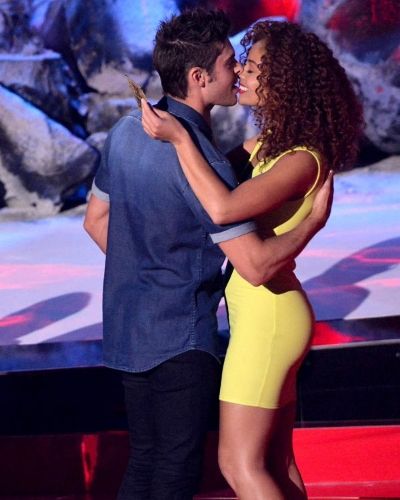 Are the two an item? Only time will tell...but Zac is very much a ladies man..and tends to date around.
His longest relationship was with his
High School Musical
co-star, Vanessa Hudgens. The two dated from 2005 - 2010.