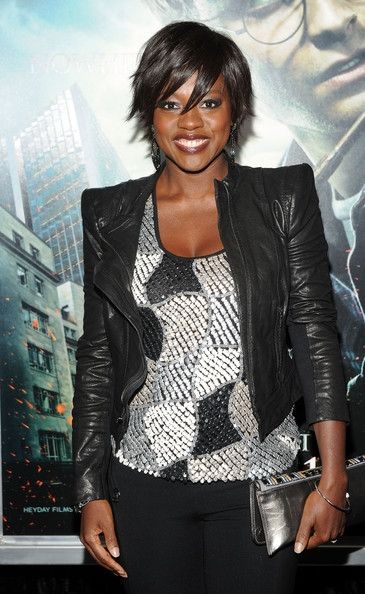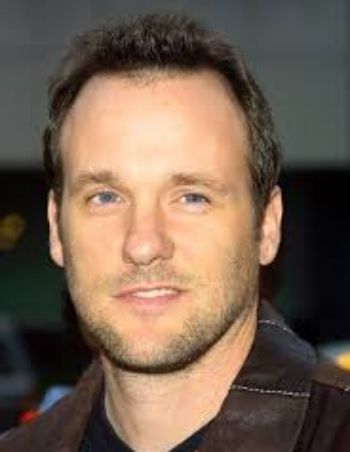 Oscar nominated actress Viola Davis (The Help) and Tom Verica, an executive producer on 'Scandal', will star in Shonda Rhimes' new pilot, 'How to Get Away With Murder'. The description of the show sounds like a must watch and anything Shonda Rhimes creates is a winner...so I definitely can't wait for this show to hit prime-time. Additional deets below.
Via Deadline.Com:
Tom Verica(American Dreams) has joined the cast of ABC drama pilot How To Get Away With Murder starring Viola Davis and executive produced by Shonda Rhimes.
The sexy, suspense-driven legal thriller centers on ambitious law students and their brilliant and mysterious criminal defense professor, Annalise Dewitt (Davis), who become entangled in a murder plot that could rock their entire university and change the course of their lives.
Paradigm-repped Verica will play Annalise's husband Tom, a psychology professor who comes from a long line of academic royalty.