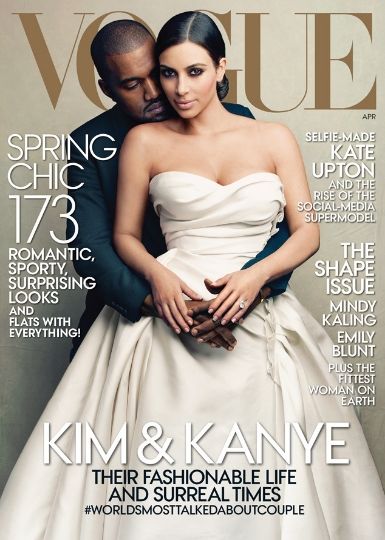 Kim Kardashian and her boo, Kanye West shocked the world when the April 2014
Vogue
magazine cover revealed they would be on the coveted cover.
As you can imagine, the haters came out blazing full force.
Among the "haters", was none other than D-list actress, Sarah Michelle Gellar, who had the nerve to tweet that
she thought it was about time she cancelled her Vogue subscription..... and asked who else was with her
....
Now folks, I'm quite sure Anna Wintour (Vogue's highly esteemed Editor-in-Chief,) Kim Kardashian and Kanye West, don't give a flying f**k about Sarah Michelle Gellar, or the legion of Kimye haters.
Deal.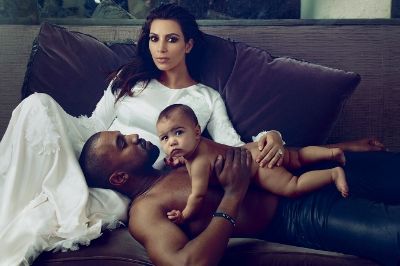 Kim's and Kanye's baby girl, North West, also makes an appearance in the magazine. Let the haters hate.