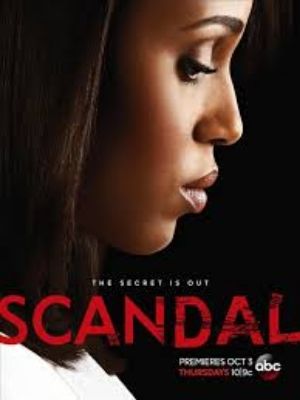 There really is nothing left to say after the words... SCANDAL IS BACK.
It was a long wait.....but the wait is over.
Thank ya, lawd!
The wine is chilled and folks know to leave me the hell alone for one hour. Doesn't even matter that I record each episode...it's the freaking principle! LOL
Deuces!