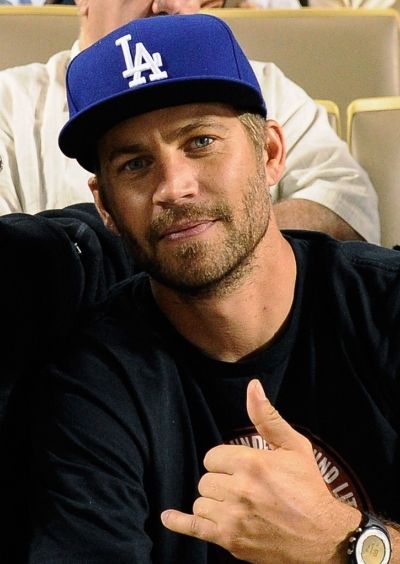 It was devastating to hear that actor Paul Walker died in a car crash Saturday afternoon.
Such a tragedy.
Sending prayers to his family, during this difficult time.
The driver of the car, Roger Rodas, also died in the crash. Condolences to his family as well.
Paul Walker, while gorgeous, was more than a beautiful face. He was a devoted father, talented actor, fierce humanitarian and an authentic human being.
He will be truly missed. Rest in peace.
Keep Paul Walker's mission to aid victims of natural disasters alive. His non-profit organization, Reach Out Worldwide, will continue to be instrumental in that plight.
Visit the ROWW.Org website and make a donation.
TMZ Footage dated 9.10.13
My God. So tragic.
His body of work lives on.
VARSITY BLUES, JOY RIDE, TAKERS, The FAST & FURIOUS Franchise, RUNNING SCARED and EIGHT BELOW are my faves.