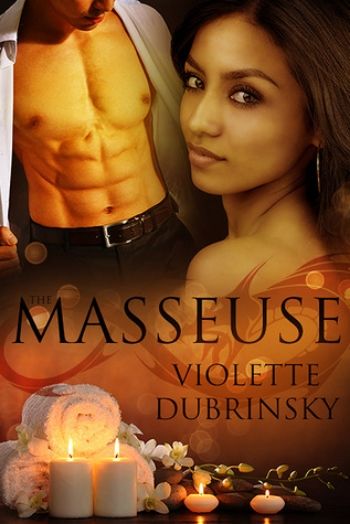 Looking for a well-written, must-read series, filled with romance, drama, several intense story-lines and an explosive interracial relationship dynamic?
Well, head on over to Amazon and download the 'G.O.N.Y. - DOUBLE DRAGON' series, by awesome author Violette Dubrinsky.
You will not be disappointed.
Ramsey and Jez's story, has so many interesting and unexpected twists and turns, you will not be able to put the books down, once you start.
Violette Dubrinsky weaves a breathtaking tale of revenge, deceit, love, passion, family rifts and redemption.
Below, check out additional deets, about the two books in the series.
THE MASSEUSE Synopsis - Via Amazon:
When Jezebel Carter agreed to a spa session to appease her sickly sister, she expects one thing and one thing only: to leave tension-free. It's a spa, after all. Instead, she leaves with memories of a gorgeous man with talented fingers, who probably doesn't work at the spa and is a possible pervert.
Ramsey Stone is no pervert. He's a licensed masseuse, and he wants more than one session with Jezebel. For a man who prides himself on his control, even he admits he's smitten with the beautiful, but headstrong financial executive. He's determined to have her, and before long,
Ramsey succeeds on his personal quest to make Jezebel his. There's just one problem: Ramsey harbors a secret that could tear Jezebel from his arms and upturn their lives.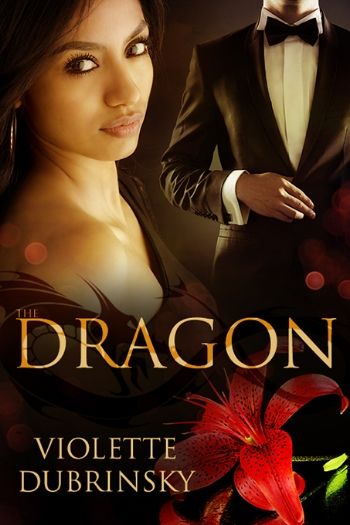 THE DRAGON Synopsis - Via Amazon:
Never tickle a sleeping dragon…
Past events have changed Ramsey Stone. In place of the warm, loving masseuse now stands a ruthless man with one pressing goal: revenge. No matter the cost, Ramsey will have his vengeance.
Jezebel Carter has come to the realization that the man she knew and loved doesn't exist. Heartbroken and angry, Jezebel is forced to give up everything she holds dear because of Ramsey Stone, and even that may not be enough.
As Ramsey pursues his vengeance, Jezebel becomes a target. Can Ramsey put his quest for vengeance on hold long enough to realize that Jezebel needs him?