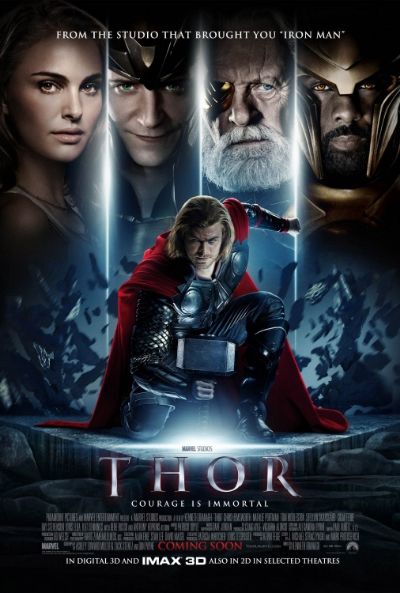 This weekend's box office bonanza, ended with Marvel's epic adventure, 'Thor: The Dark World', at the top of the charts.
'Thor: The Dark World', pulled in an estimated $86,109,000 in box office receipts.
The Solomon Northup biopic, '12 Years a Slave', directed by the amazing Steve McQueen, garnered an additional $6,600,000 over the weekend, bringing its total box office gross to $17,346,000 in ticket sales, since it's opening.