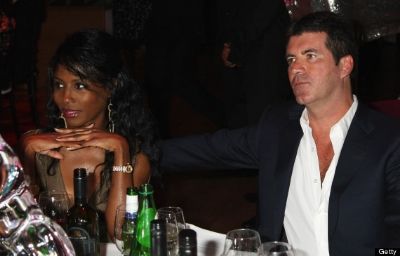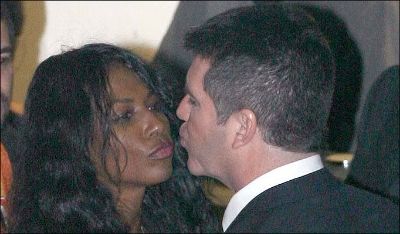 Via Yahoo OMG UK
Sinitta has revealed she aborted the child she and Simon Cowell were expecting. But Simon Cowell previously fathered a baby with long term friend Sinitta in 2009 with the singer deciding to have an abortion rather than keep the child.
Sinitta had previously spoken about the abortion but has now named the music mogul as the father of the unborn child.
According to The Daily Mirror, Sinitta said 'yes' when asked if Simon was the dad but claims that she no longer feels 'cursed' by the decision after adopting two children. She said: "I know the curse has been lifted because I have been blessed with children and now Simon is too, plus God forgives.
Side Note: Chile!