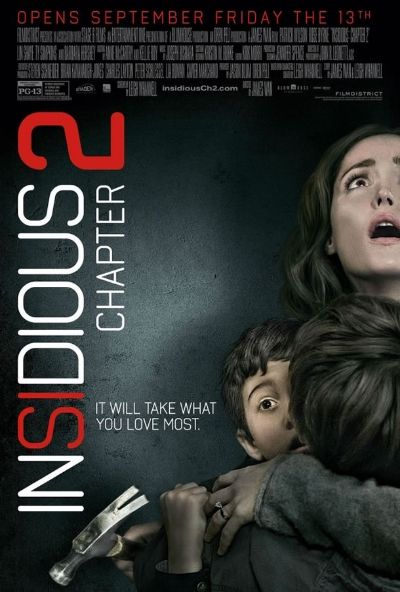 The horror movie sequel Insidious: Chapter 2, grabbed the top spot, bringing in $41,050,000 in ticket sales this past weekend. It was a great installment to the franchise. If you haven't seen it... do so.
Robert De Niro's new film THE FAMILY came in second place with $14.5 million in box office receipts.
In additional box office news, Lee Daniels' THE BUTLER surpassed the $100 million mark over the weekend. Congrats to Daniels and the entire cast, crew and everyone involved in the film.