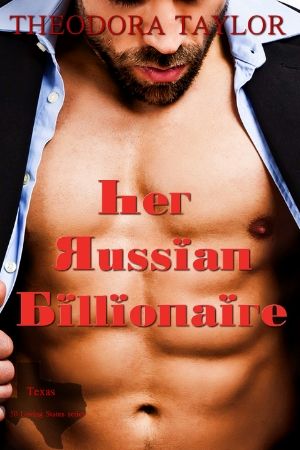 Synopsis:
Russian ogliarch, Alexei Rustanov, wants nothing more than to leave his past behind, including the sexy and sassy Texas beauty, Eva St. James, who so callously broke his heart back when he was a poor grad student.
But when he runs into her at a wedding eight years after their tumultuous break-up, passions ignite and Alexei decides he will settle for nothing less than red-hot, dirty, and oh-so-erotic revenge.
Can he have his Eva and get his revenge, too -- without losing his heart again?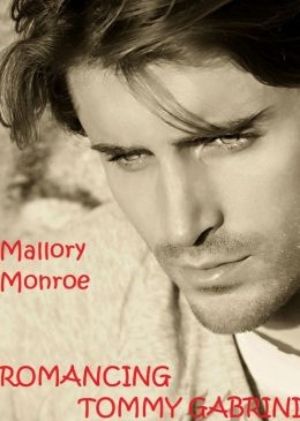 Mallory Monroe's MOB BOSS series which centers around Reno Gabrini & Trina's drama filled, passionate love story is so popular that a spin-off series launched.
Reno's cousin/best friend Tommy Gabrini is back with a story of his own in ROMANCING TOMMY GABRINI. Deets below.
Synopsis:
A romantic affair was the last thing Tommy Gabrini was looking for when he attended a dinner party at a friend's house. He had broken up with his longtime girlfriend five months earlier and was contented to play the field for the rest of his life. But when a gorgeous, sleek, African queen in red walked across his path, he knew something dramatic was about to happen.
Grace McKinsey knew Tommy Gabrini to be a rich, drop dead gorgeous playboy, but what she quickly realized was that he was also attracted to her. On the night of her thirtieth birthday, their passion for each other spills over into passionate love making that they both assumed would be a one-night stand.
But circumstances intervene and soon Tommy and Grace realize that they can't live without each other, and don't want anybody else. They have to give love a chance. In a thrilling interracial romance, Mallory Monroe takes her readers on a sensual journey of love, lust and unrequited revenge, where Tommy and his lady love cleave to each other, as outside forces conspire to tear them apart.