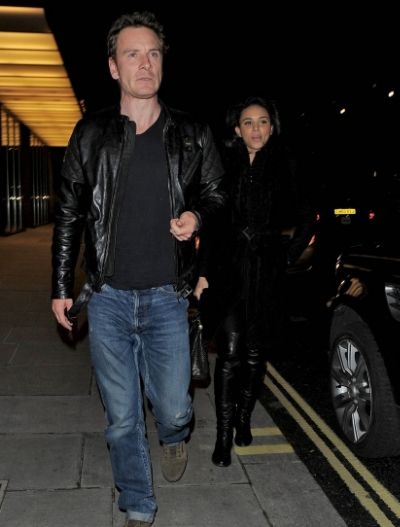 Michael Fassbender was spotted having dinner with good friend Bradley Cooper and Louise Hazel, a British athlete.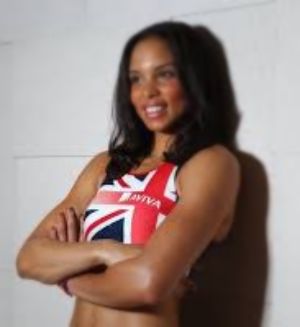 Photo: Louise Hazel, British athlete
Seemingly but not confirmed, Hazel could possibly be Michael's new girlfriend, or just a friend of both actors. But she appears to be the type Michael has a history of dating and has stated he likes.
Bradley Cooper dated Zoe Saldana previously, however he is reportedly currently in a relationship with Suki Waterhouse.
Via Just Jared:
Michael Fassbender and Bradley Cooper leave the Wolseley restaurant after having dinner together on Friday night (May 24) in London, England.
After leaving the restaurant, the guys got into a cab with Bradley sitting in the front seat and Michael sitting in the back with British athlete Louise Hazel as they all headed to the Bulgari Hotel.