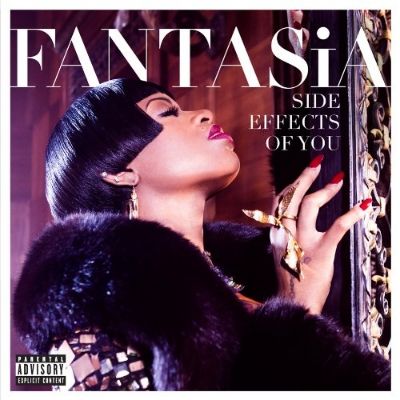 My gawd! Fantasia has done it again. Her new album SIDE EFFECTS OF YOU is simply outstanding.
From the opening melody to the very end of the last musical note, this album is everything you want on an album.
SIDE EFFECTS OF YOU is a smooth soulful artistic masterpiece. Do yourself a favor and purchase your copy of Fantasia's new album today!
There are even reports of her album selling out in some stores.
Download your copy now on iTunes or Amazon! Congrats to Fantasia, she has another hit album to add to her stellar resume.