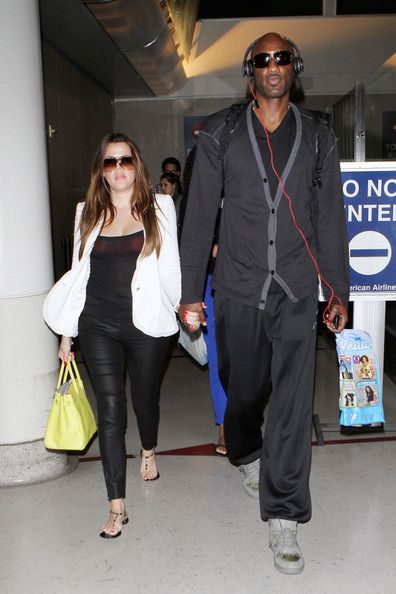 For the past few days, folks have been speculating that Khloe Kardashian is expecting her first child.
Khloe has been trying to get preggars for the past few years but has been having difficulty, as shown on 'Keeping Up With The Kardashians'.
The buzz also claims Khloe and Kim have a reality show in the works for E! that will chronicle their pregnancies.
There has been no confirmation from Khloe's camp that she is expecting.
If she is preggars, congrats to she and Lamar! They are such a fab couple!