Mariah Carey, Lenny Kravitz, Paula Patton, Gabourey Sidibe, and Lee Daniels (Director) were at the Cannes Film Festival this weekend to support their movie "Precious"....

Mo'Nique also stars in the movie! The movie is getting big buzz and as reported in an earlier post on "The Chocolate Chick", Tyler Perry and Oprah Winfrey have teamed up to make sure the movie "Precious" gets the distribution it needs and deserves!

On the fashion tip...Everyone was fab!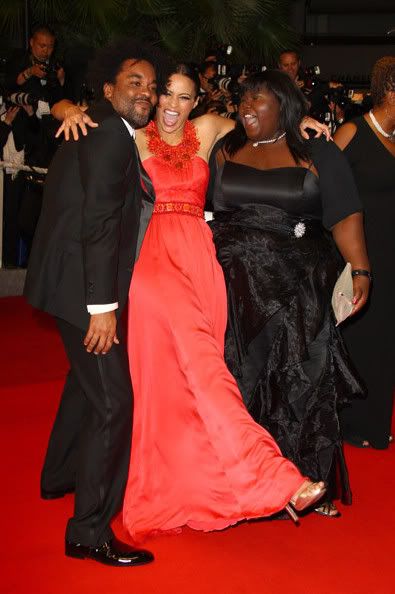 Mariah rocked a fabulous Dolce and Gabbana gown!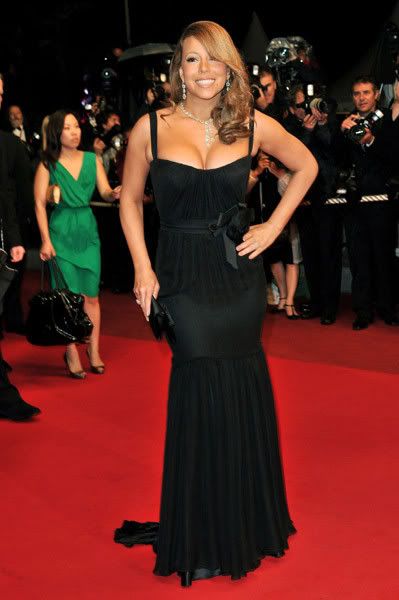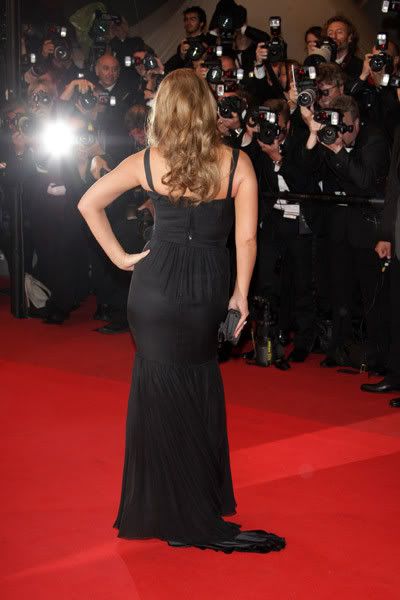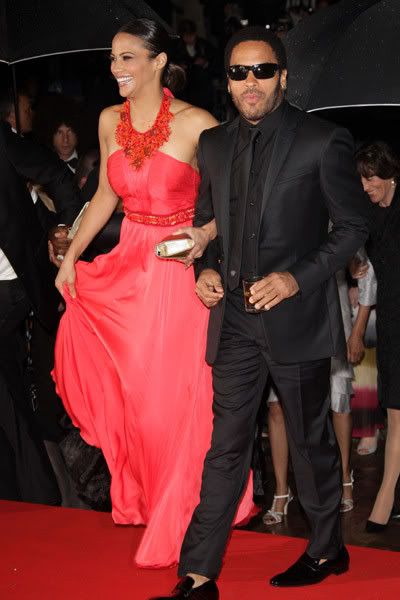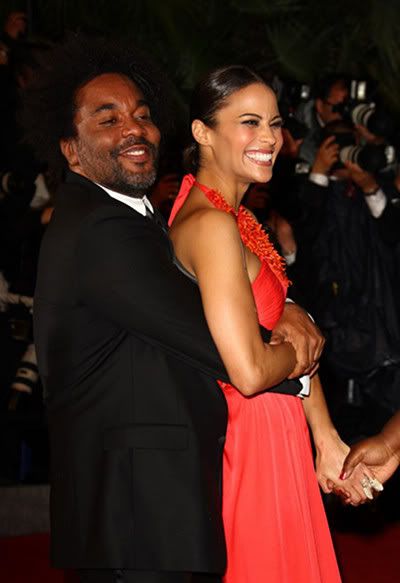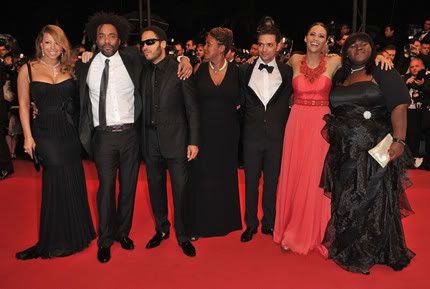 THE STARS ARRIVAL IN FRANCE....