I am a fan of the late author V.C. Andrews. I have read every VC Andrews novel! Even though VC Andrews has passed, the author's legacy continues even to this day, with new life being breathed into new works in the style of V.C. Andrews!

**For a complete look at the V.C Andrews legacy, mania, what's new and the entire listing of novels in each series..go to the fabulous fan website: http://www.completevca.com/



"Rain" by VC Andrews was also made into a movie...check it out: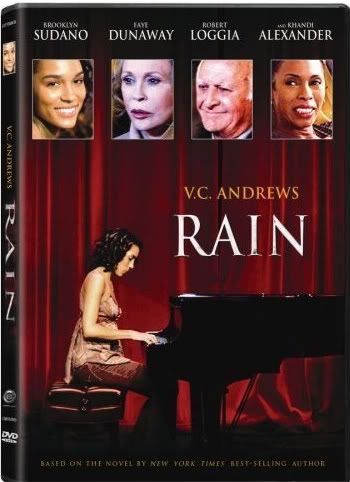 You can also read the novel if you like...a great read!