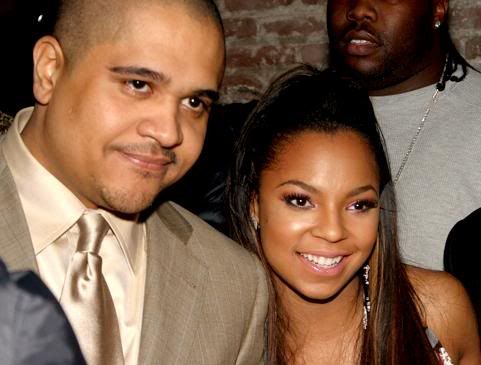 Well looky look....Irv Gotti has decided to let Ashanti go from his record label. The label Ashanti has called home since the release of her debut album. Of course there was drama....including a rumored affair between the two..years ago....So personally..I'm surprised the "professional" relationship lasted this long.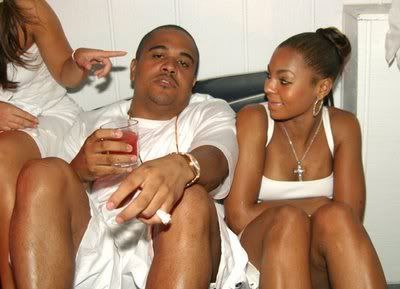 Irv Gotti says he and Ashanti, the Princess of the Inc., will soon be parting company. He said they haven't been on speaking terms for some time, and the label head/reality-TV star says there's nothing he can do but end their musical and business affiliation.

"The relationship has run its course," Gotti explained earlier this week while visiting the MTV offices. "The chemistry of what's needed — we're in two totally different places.

You're talking to somebody that took her and shaped and molded her and put her out there for the world, and it blew up. We [hold the record] for the [fastest] selling debut by a female R&B artist — 503 [thousand]. We did it! My views and philosophies and her views and philosophies are not meeting up."
I wonder what Ashanti's boyfriend Nelly has to say about Irv dropping her from the label...