Happy Anniversary to Mariah and Nick! They celebrated with friends in Las Vegas! Details below: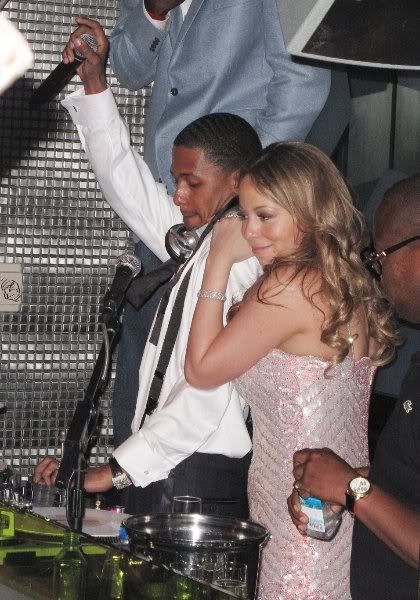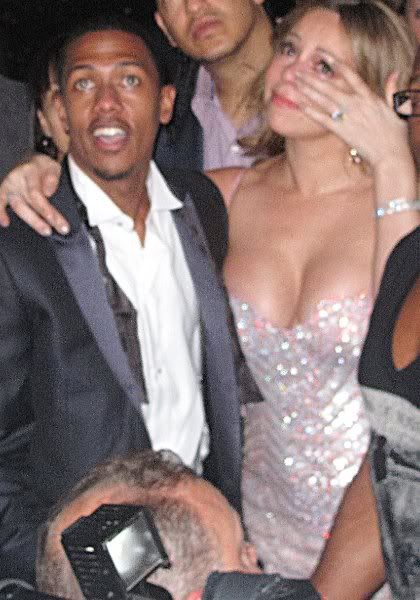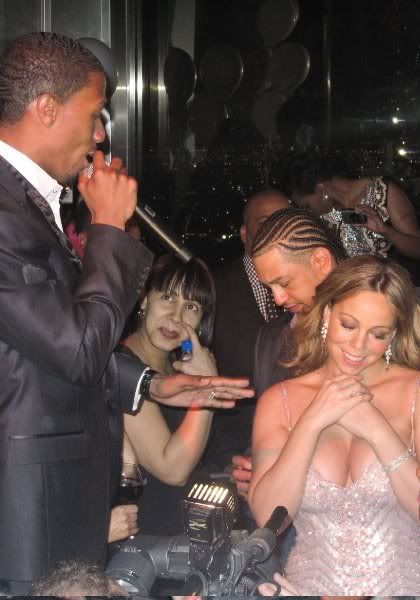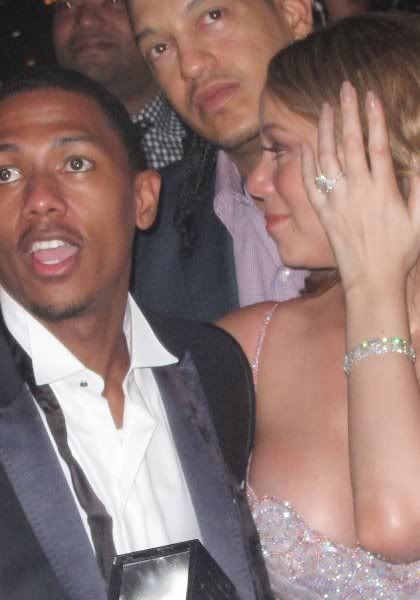 It's a very special occasion," Cannon told the crowd at Moon Nightclub, where he was deejaying, "toast to everyone."

After a very private wedding a year ago, the couple decided to do the opposite for their anniversary, celebrating with a nightclub full of people. The couple did, however, dine in a private room at Simon beforehand.

Once inside the club, the couple were greeted with a four-foot birthday cake. And the surprises kept coming – at least for Carey. Unbeknownst to her, Cannon produced a video of the couple's last year, including video of intimate moments.

After the video was shown, Carey was seen crying.

"This is the most amazing person in the world," Cannon said into the microphone about his wife. "I dedicate my life to her daily, and together this union is gonna last forever. She is my rock."

Carey replied: "I have the best man in the whole wide world."

The gushfest continued after a balloon drop and a clubwide toast, which Cannon dedicated to his wife.