Actor Sean Penn and his wife actress Robin Wright are seperating. Sean filed for legal seperation. Papers show the couple seperated on April 23, 2009.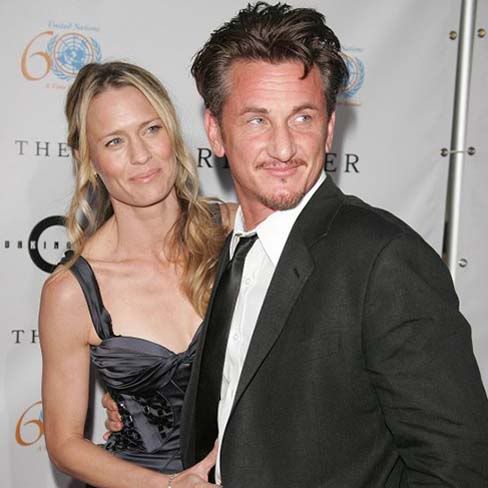 Robin filed for divorce in 2007, later the divorce proceedings were stopped, and the couple remained together.

The couple have been married for 13 years.

The actor is seeking joint physical and legal custody of their children, daughter Dylan, 18 and son Hopper, 15. He is also requesting that the court not award any spousal support to Wright Penn.

Sean Penn won an Oscar this year and his wife Robin accompanied him to the show. During his acceptance speech Sean failed to mention his wife.

He later explained, his wife knows he loves her.