Not a surprise...but Lady O has had an extreme effect even on Twitter! Details below: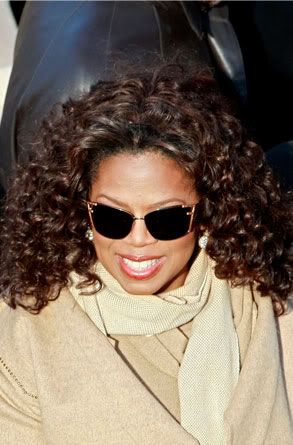 Twitter made the new heights of traffic with a recent appearance on the Oprah show. The day when show was live there where millions of Oprah fans watching and signing up with Twitter with Oprah.

Oprah has over 600,000 followers on twitter. Unexpectedly the fans of Oprah joined twitter to follow Oprah and hear the smallest tweets from her.

According to Hitwise, the traffic monitor company, the traffic on twitter jumped up to 43% due to the Oprah effect.
Follow Oprah on Twitter: @Oprah
F.Y.I - Oprah even sent a "tweet" out to set the record straight! Her hair is real and not a weave!