Keisha Knight-Pulliam (Rudy, The Cosby Show) is venturing into the "reality tv" genre. Keshia currently can be seen in the tv show "Tyler Perry's House Of Payne".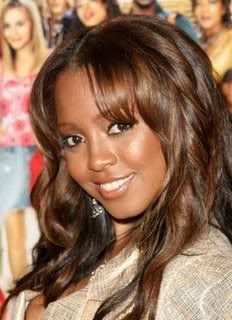 The Associated Press released this tidbit of info about the future reality show....based on being young, rich, and living life! Sounds fab!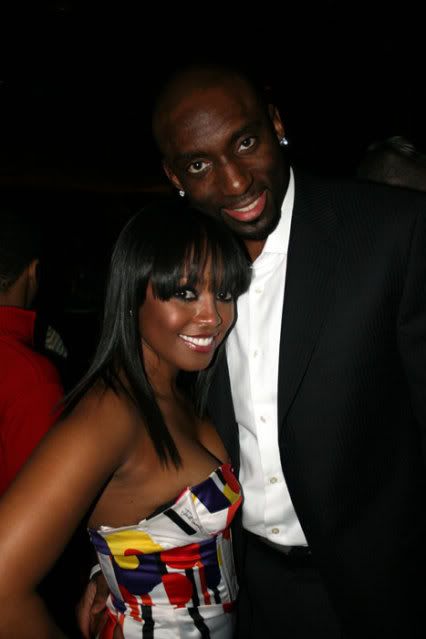 Keshia Knight-Pulliam, perhaps best known as adorable young Rudy Huxtable from the "The Cosby Show," is set to star in a reality show about being young and rich.

The Associated Press reports that Knight-Pulliam, along with her live-in boyfriend, Kaseem Penn, will star in "Keshia and Kaseem" for the Oxygen cable network.

The news agency describes the show as giving the audience an idea of what it's like to be "young, rich, single and co-habitating."

Penn is an Atlanta area entrepreneur, according to the AP.