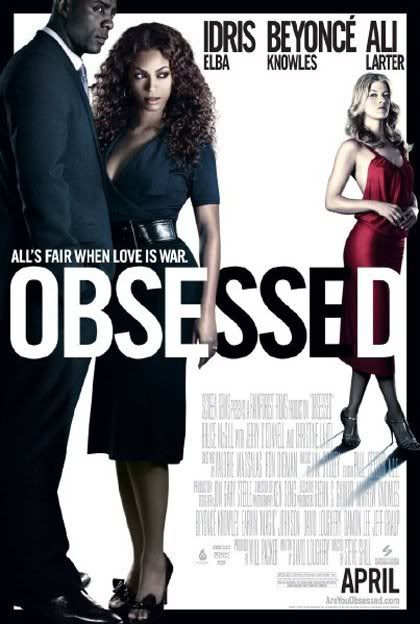 Of course the must see movie this weekend is "Obsessed" starring Beyonce and Idris Elba (Lord that man is beyond sexy!..Everybody say Amen! Idris!!)...Anywho...folks you must go out and support this movie..we must make it NUMBER ONE at the box office!! Go see it twice! LOL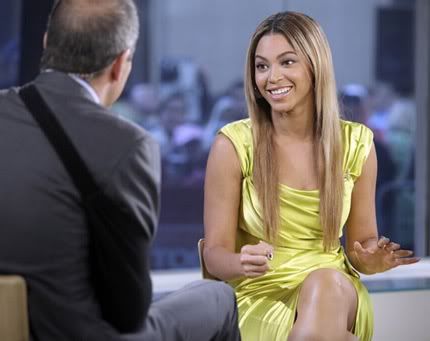 Beyonce stopped by "The Today Show" and talked to Matt Lauer and then dropped by to chat with the chicks at "The View"...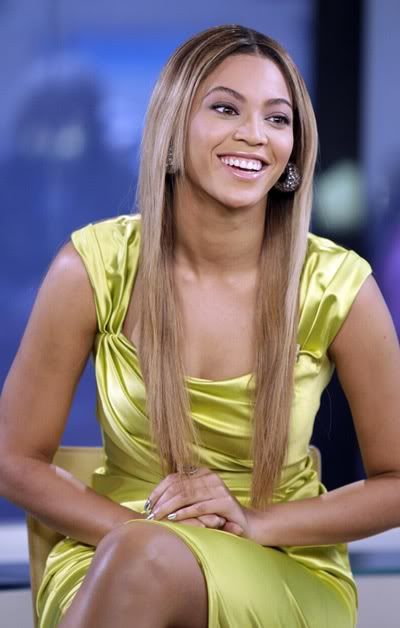 "Beyonce's Interview on "The View" (4.23.09)
"Miss B also performed on "The Today Show"...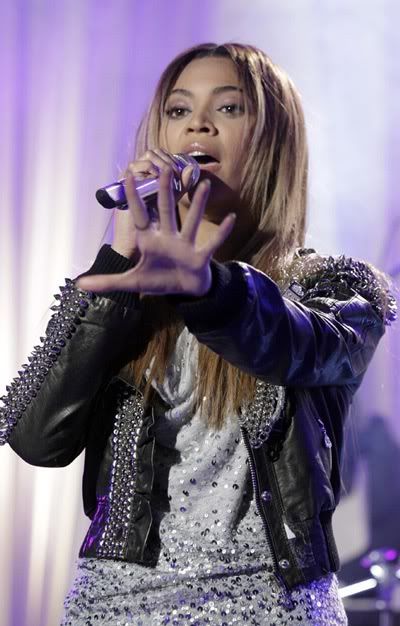 "Halo"
***Miss B also appeared on "Letterman" last night! 4.22.09***
"Obsessed" Trailer