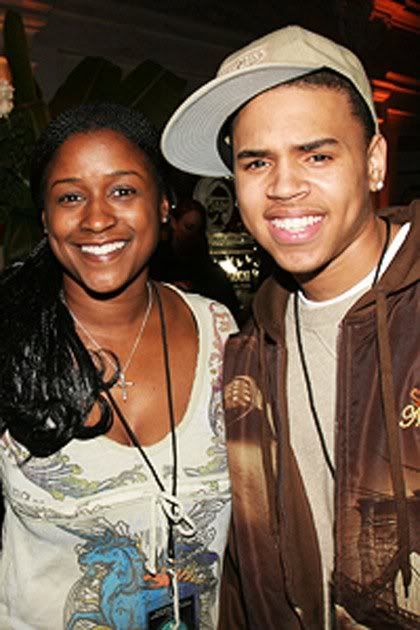 (Blank Stare...You have got to be kidding me!)TMZ knows who triggered the fight that left Rihanna battered and bruised and Chris Brown an accused felon — it's Brown's manager.

Sources tell us the woman who left the three-page text message on Brown's cell phone is Tina Davis. Davis — who turns 40 this month — was rumored to have had a relationship with Brown when he was 16. Brown and Davis have denied it.

Law enforcement tells us the text message to Brown talked about hooking up later — and it totally pissed off Rihanna. She slapped and hit him and he then brutally fired back.

The detective's affidavit refers to the text message as being "from a woman who Brown had a previous sexual relationship with."

Davis could not be reached for comment.
Video: Tina Davis