Well dayum...Sources are saying that Ginuwine's wife Sole' packed up her four kids, their belongings.... and left him after hearing the LisaRaye rumors.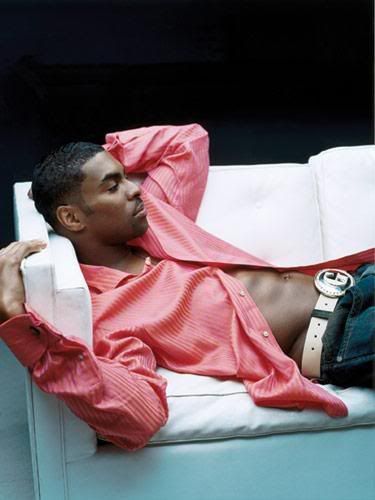 This has not been confirmed by either party....

If it's true and Sole' left specifically on that rumor...perhaps she should dig a little deeper first...could just be a deliberate attempt at putting Ginuwine in the news with a new album coming out and of course giving LisaRaye some publicity as well.

Girl better keep her man!....Somebody will snatch his azz up!! SMH!