Chris Brown may not be the most popular guy right now, but friend Tyrese Gibson says everyone needs to take a step back and give him and Rihanna breathing room while they sort through a trying time.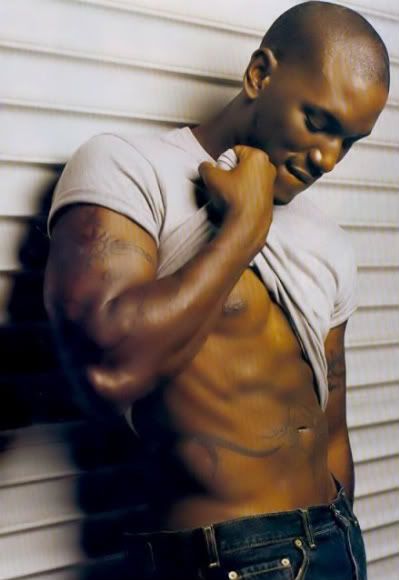 HELLO! SEXY HOT HOT CHOCOLATE!!
"Although he appears to be really strong through all of this, it's really taking a toll on his spirit," Gibson said at Sunday's 2009 Ball Up Street Ball Tour. "People like me and Puff, we're just trying to show him love and keep his spirits up while he's going through all of the heat, and there are a lot people doing the same for Rihanna."

In February, Brown, 19, allegedly assaulted Rihanna and his name has since appeared in countless negative articles and discussions of domestic abuse. Rihanna, too, has faced fallout, including criticism for taking Brown back. (According to one source, they have since decided to take a break.)

"It's really hard for him to focus right now on his music, even though he really wants to," said Gibson. "At the end of the day, I'm not trying to justify it because wrong is wrong, but unfortunately, us as entertainers, we have to grow up on stage with a lot of people looking at us. And a lot of people forget that he's 19, she's only 21."