I am so excited to report that actor Eddie Murphy will be portraying the late comedian Richard Pryor in an upcoming bio-pic...Details below: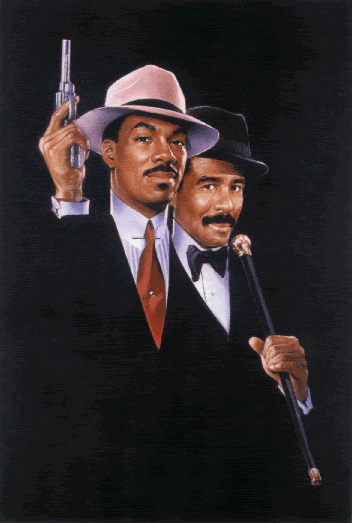 The first time Eddie Murphy worked with writer-director Bill Condon he earned a nomination for best supporting actor at the Oscars. That was for playing a fictionalized version of singer James Brown in "Dreamgirls" back in 2006 (he lost to Alan Arkin, "Little Miss Sunshine"). Now the two are reuniting to make a movie about Murphy's longtime idol — the late Richard Pryor.

Fox Searchlight — which shepherded "Slumdog Millionaire" to eight Oscars this year — is reportedly picking up this $25 million project. Eddie Murphy has long revered Richard Pryor, paying homage to him in his stand-up routines and casting Pryor in his directorial debut "Harlem Nights" in 1989. The life of the comic was fraught with drama — drug and alcohol abuse, broken marriages, illnesses — and could make for a powerful piece.