Ummm..Not that it is a big surprise, but sources are saying that Diddy and singer Cassie are definitely together! Details below: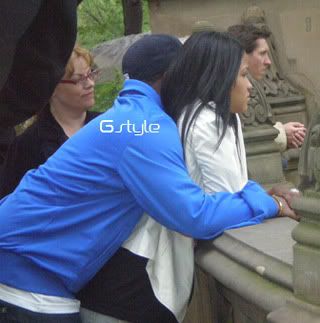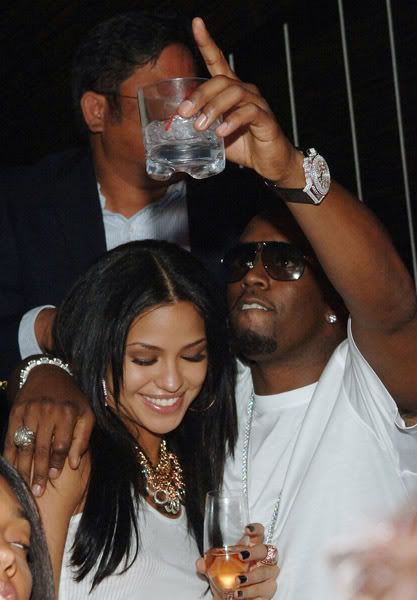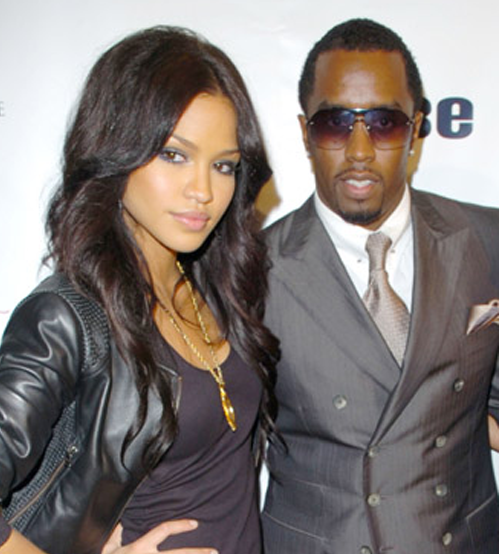 A source who attended a private after hours soiree at Diddy's Florida home over the weekend exclusively tells Scandalist, "Diddy and Cassie were definitely together. They were all over each other and didn't leave each other's side the whole night."

Diddy and Cassie have been rumored to be hooking up for more than a year, but the Bad Boy has always denied it. "I am still single and am not in love with anyone," he said when rumors of he and Cassie being an item first surfaced.

Our source insists, however, that the two artists definitely looked hot and heavy. "They were hooking up all night," our source revealed. And what a night it was. The source tells Scandalist that the party went until well past 7 am, when house DJ Felix played a special set for Diddy and his guests.