The #1 Selling entertainer of all time still got it! Like we didn't know that! Love me some MJ!...Congrats to MJ's monstrous ticket sales!!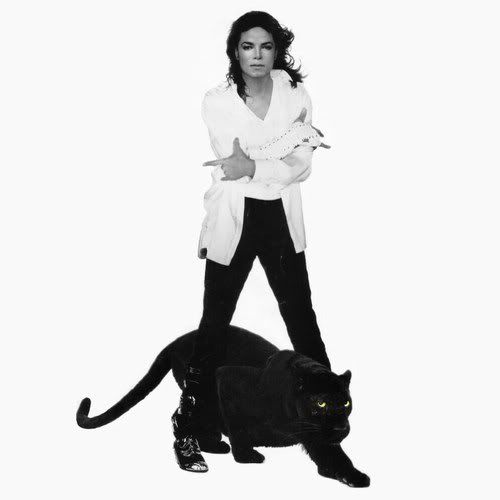 Michael Jackson's residency at London's O2 Arena will now continue into 2010 after more dates were added to cater for huge demand.

The Thriller star will perform at least 37 nights at the venue after pre-sale tickets quickly sold out.

Jackson confirmed the This Is It concerts to a crowd of hundreds at the O2 last Thursday.

"I just want to say that these will be my final shows in London," he explained.

"When I say this is it, this really means this is it.

"This is the final curtain call. I'll see you in July and I love you."

Promoter AEG Live announced gigs running from July 8th until July 28th earlier this week and yesterday added shows running until September 1st, only for seven shows in January and February to be confirmed on Thursday morning.

Tickets for the shows are priced at between £50 and £75 and it is believed even more dates could be announced due to the huge demand to see the King of Pop in action.