50 Cent speaks about Diddy, Jay Z and the fact that they stay relevant to Hip Hop. Details below: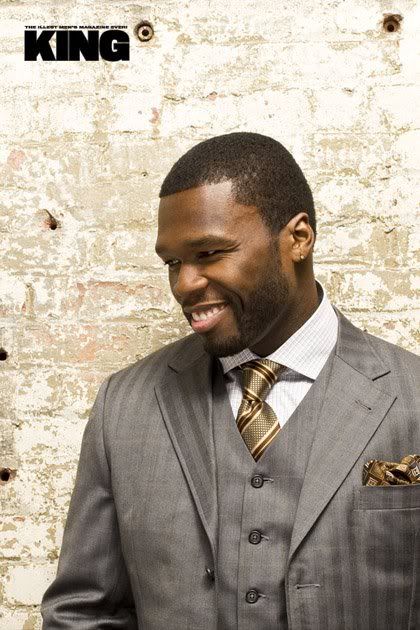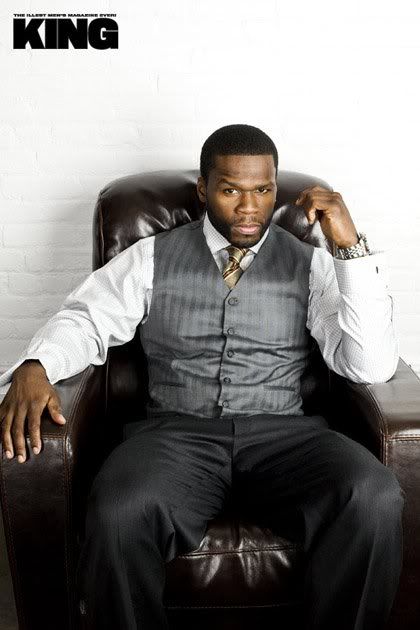 Who has the best model for staying relevant to fans?

Puffy has the best model for staying relevant, because [he does it] without a song. He's been able to maintain an interest and stay in a space to executive produce television and film projects, and stay relevant to hip-hop culture. What was the last record that made you feel like, 'Oh, my God, Puffy is on fire'? You don't need it. That's what makes his business model exciting to me. There are only three of us to look at: Jay, [me] and Puff. [We have] three totally different situations. We've just been a part of hip-hop culture. That's the similarity. I still think they'll be relevant. I just think they're like the fire hydrant: You can't move those guys out of the street. I think they'll [still] be the guys you need to connect with [to] get a shot.